AGRICULTURAL EQUIPMENT SYSTEMS
Sorting & Grading Systems
---
These systems enable highly reliable sorting since not only the size and color but also the inner qualities of the produce–such as sweetness, acidity, and skin separation from flesh–are judged.
Various Sorting & Grading Systems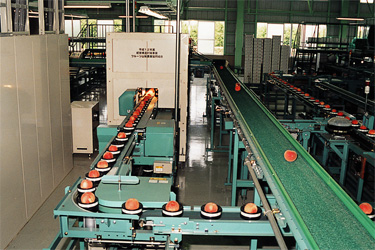 Peach Sorting & Grading System
Precise grading, which until now could only be performed by well-experienced workers, can be performed by these systems featuring advanced sensor technology. Furthermore, without causing any damage, produce can be sorted and graded in a highly precise manner by their inner qualities–such as sweetness and acidity–which cannot be detected from their appearance.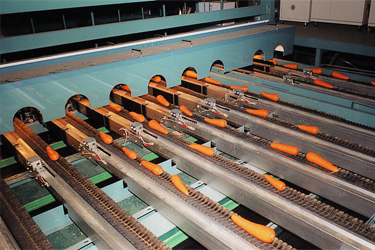 Carrot Grading System
Orange Sorting & Grading System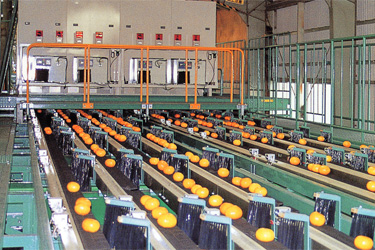 Tangerine Sorting & Grading System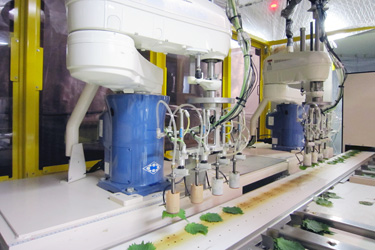 Shiso Leave Grading System: Robot Sorter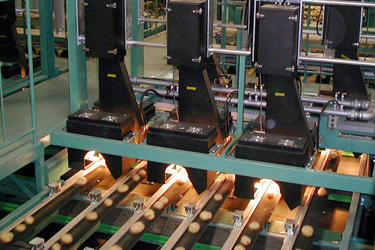 Potato Grading System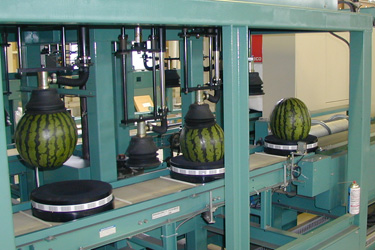 Watermelon Grading System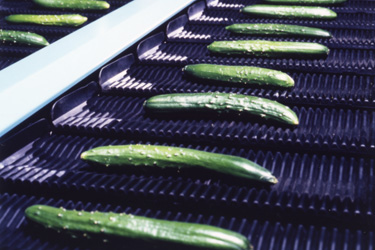 Cucumber Grading System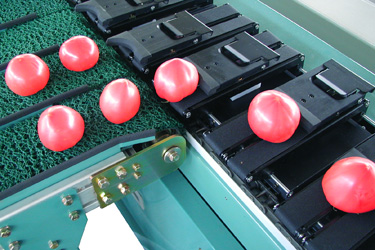 Tomato Grading System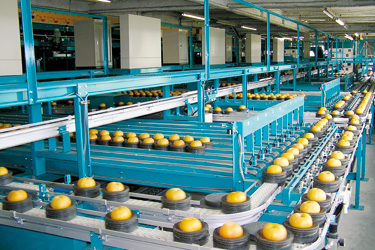 Pear Sorting & Grading System
Inquiries

SHIBUYA SEIKI CO., LTD.

Hamamatsu Headquarters
630 Sasagase-cho, Higashi-ku, Hamamatsu, Shizuoka 435-0042 Japan
TEL: +81-53-421-1214 FAX: +81-53-421-4036
E-mail info2@shibuya-sss.co.jp