CLEANING / ENVIRONMENTAL SYSTEMS
Cleaning Equipment Systems for Vehicle and Shipbuilding Sectors
---
We manufacture various cleaning equpment systems for vehicle and shipbuilding sectors by applying our histrical cleaning technology.
Filter Cleaning Unit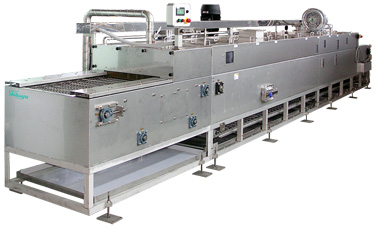 An automatic filter cleaning unit for relieving workers from a task which used to be performed manually. Two types are available: the soaking type that cleans filters by a shower after soaking them in a chemical solution to remove dirt, dust, etc., and the mixed jet type that cleans filters using high-pressure water mixed with high-pressure air.
Railroad Truck & Railroad Truck Frame Cleaning Unit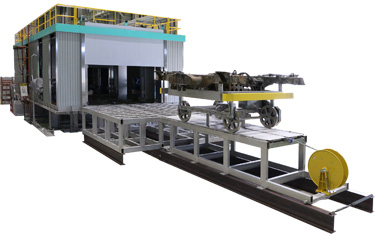 Peels off coatings by spraying an air mix jet including a mixture of high-pressure water and cleaning agent. After peeling off coating, this wet cleaning unit removes contaminants by chemical solution cleaning and rinse cleaning.
We also manufacture dry cleaning types which spray cleaning agent only.
Railway Vehicle Axle Peeling & Cleaning Unit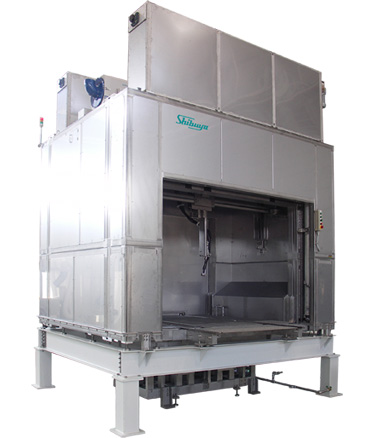 Peels off Zincrometal coatings and rust from railway vehicle axles, and cleans the entire axle by high-pressure washing using warm water to prepare the axle for inspection. Since this system does not use any peeling agent that contains chlorine, workplace conditions can be improved dramatically in comparison to those of conventional systems.
Soaking & Water Jet Cleaning Unit for Parts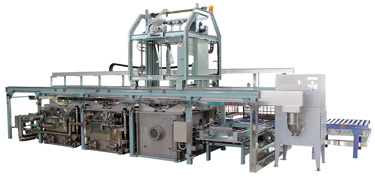 Evenly cleans various parts in a washing tank by generating a flow of water using jet nozzles mounted inside the washing tank.
Robot Type Tank Cleaning System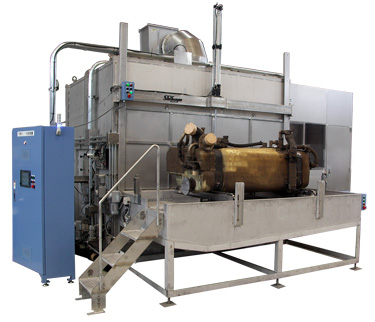 Cleans the inside and outside of tanks used for railway vehicles with a multi-axis robot.
Water Blasting Unit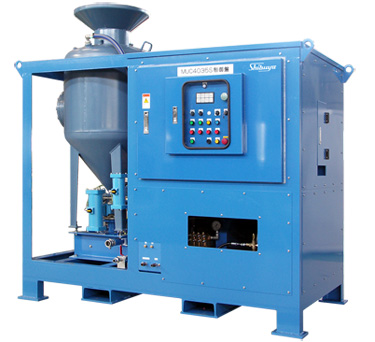 By a mixed jet cleaning that combines high-pressure water, high-pressure air, and cleaning agent, performs weld bead roughening for ballast tanks of new ships and coating peeling for ships being repaired without generating dust.
Multi-Washer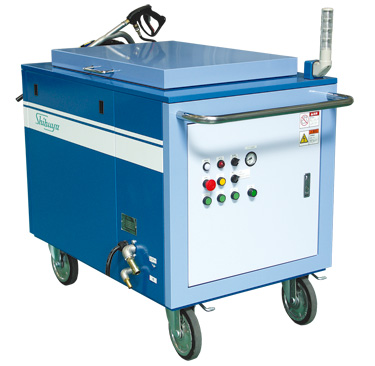 Exhibits powerful cleaning by mixed jet cleaning that combines high-pressure water and high-pressure air. This washer can be used for a variety of purposes by adding detergents or cleaning agents.
Inquiries

SHIBUYA CORPORATION

SPM Sales Div.
4-13-5 Kitayasue, Kanazawa, Ishikawa 920-0054 JAPAN
TEL +81-76-233-8111 FAX +81-76-233-8115
E-mail samacs@shibuya.co.jp