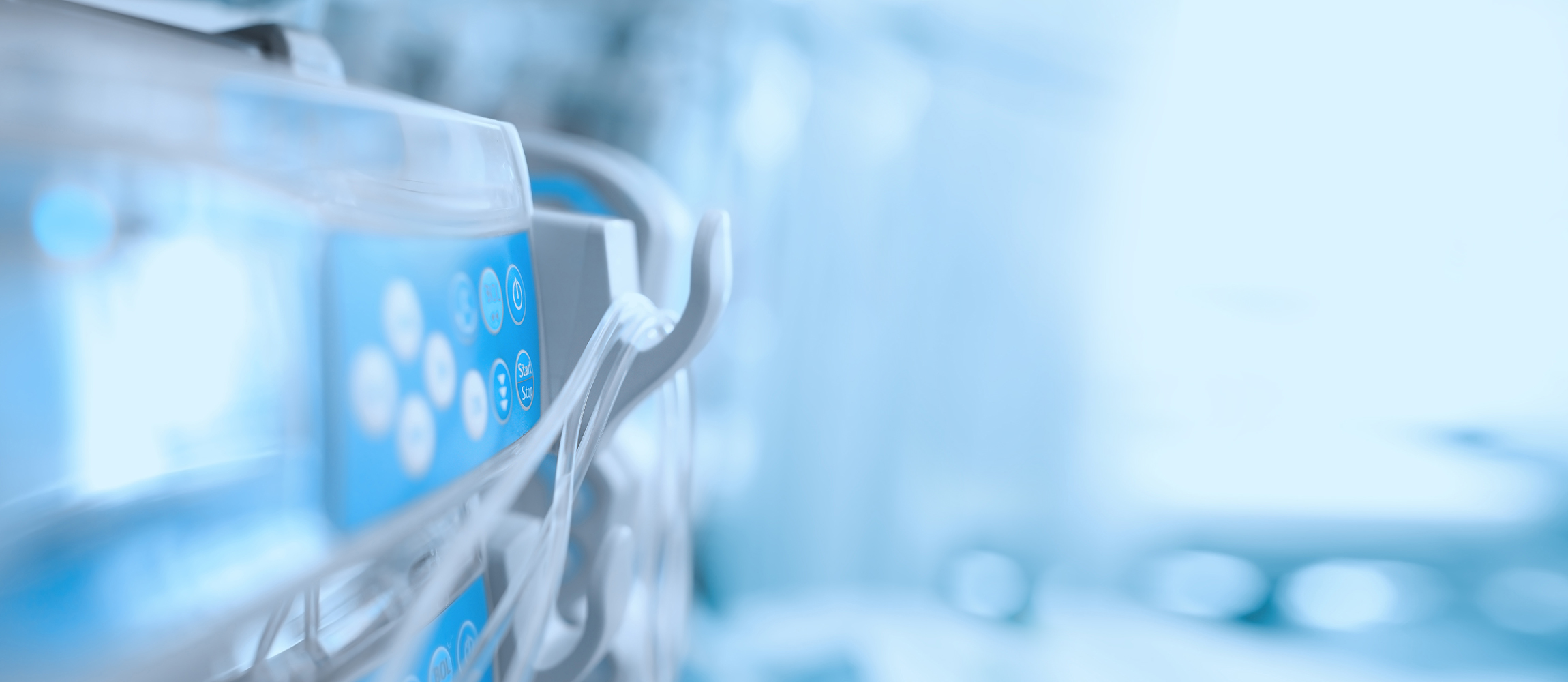 MEDICAL EQUIPMENT
SYSTEMS

[Products]MEDICAL EQUIPMENT SYSTEMS
MEDICAL EQUIPMENT SYSTEMS

---
SHIBUYA has been an active contributor to the rapidly advancing medical field with Dialysis systems, medical laser systems, UV light treatment systems, skin picture analyzing systems, blood test pre-treatment systems, and more.
※For information on systems for regenerative medicine, view the page on Regenerative Medicine Manufacturing Systems.
UV Light Treatment System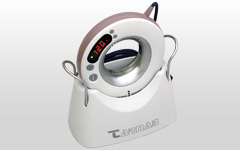 UV Light Tretment System using narrow band UVB "TARNAB"
DIALYSIS SYSTEM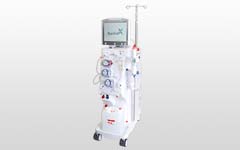 Single Patient Dialysis Unit
Single Patient Dialysis Unit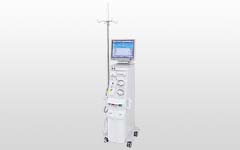 Monitoring System for Dialysis System
Dialysis Fluid Supply System for Multiple Patients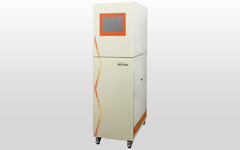 Powder Dissolver for Dialysis System
MEDICAL LASER SYSTEM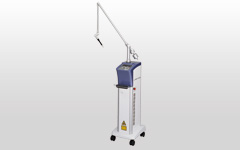 Carbon Dioxide Gas Laser Operation System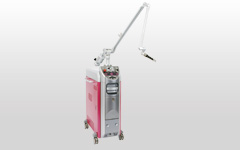 Laser System for Dermatological Treatment
Pulsed Holmium, YAG Laser
Beauty Equipment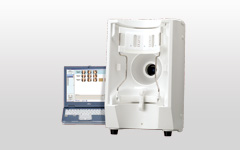 Skin Picture Analyzing System